In-House Lab
One of the most convenient services Capital Medical Clinic offers its patients is our complete CLIA (nationally certified) laboratory. Our state of the art laboratory will draw your blood for all of your lab tests during your appointment. In the case of acute illness, "stat" labs can be drawn and processed while you wait to aid in your diagnosis and prompt treatment.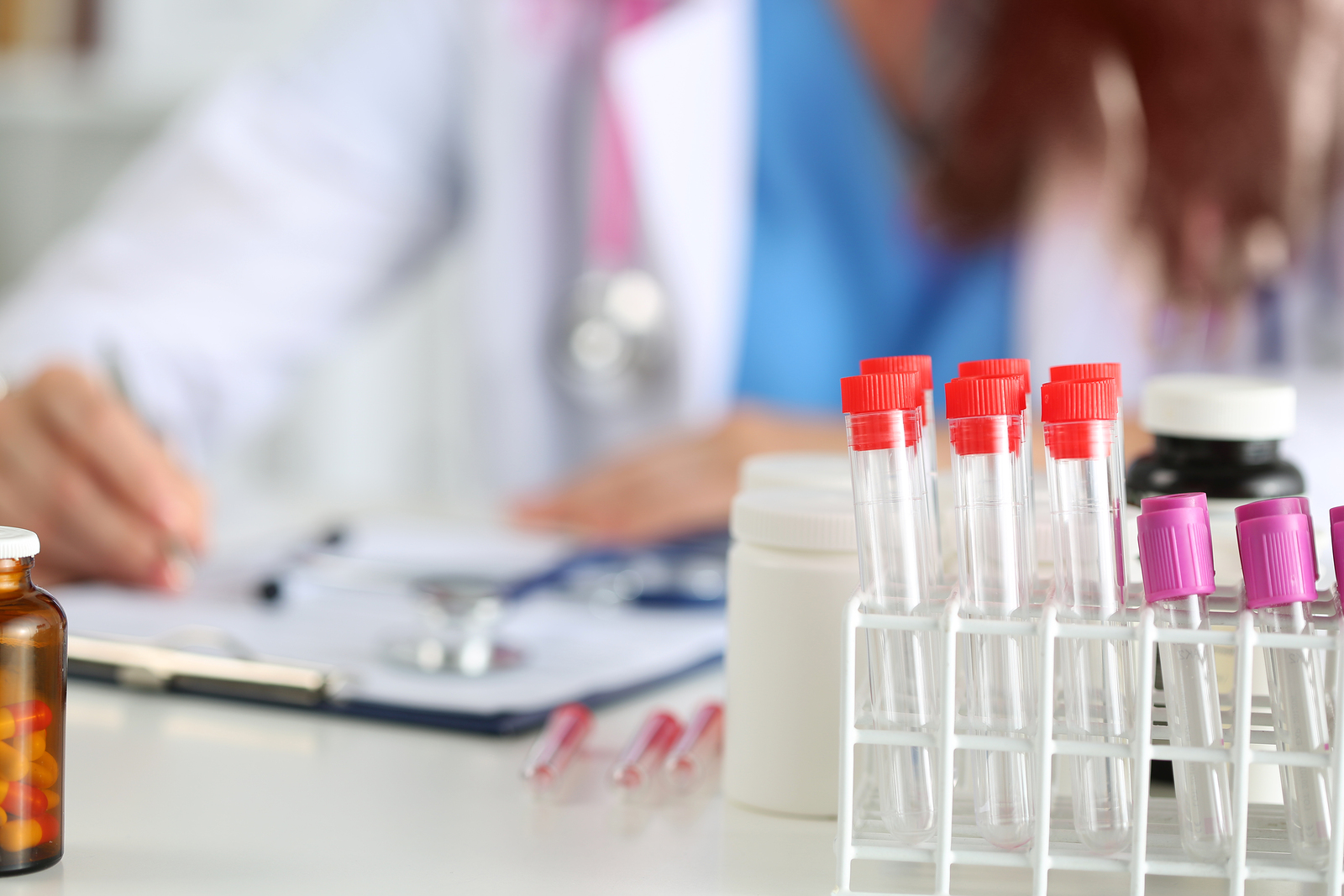 The lab is open from 7:30am – 5:00pm
Fasting blood work requires 8 hours without food or fluids that contain sugar or fat. Black coffee, unsweetened tea, water are all okay to consume.
We encourage you to drink plenty of water or unsweetened fluids prior to your labs to make the blood draw easier.
Please take all prescribed medications when fasting. This will not interfere with lab results.
Consider Scheduling an Afternoon Lab Appointment
The busiest time in our lab is between the hours of 7:30am – 12:00pm. An alternative to morning labs, EVEN IF FASTING IS REQUIRED, is to have an early breakfast (between 5:00am – 7:00am), wait 8 hours and then come to the clinic in the afternoon for lab work.
Drive-Up Lab
If you do not want to come into the building, we can schedule you to come to our drive-up lab tent that is open Monday through Thursday between 8:30am – 11:30am.