Will Capital Medical Clinic be able to test me?
Capital Medical Clinic continues to offer drive up testing for Covid 19.  We have appointment times Monday-Thursday from 2:30pm-4:00pm and Friday 2:00pm-4:00pm for drive up COVID-19 testing.
If you are experiencing any of the following symptoms: cough, shortness of breath, fever, diarrhea, or other respiratory issues, please let us know when you call for your appointment and we will schedule a COVID test before your provider telemedicine appointment.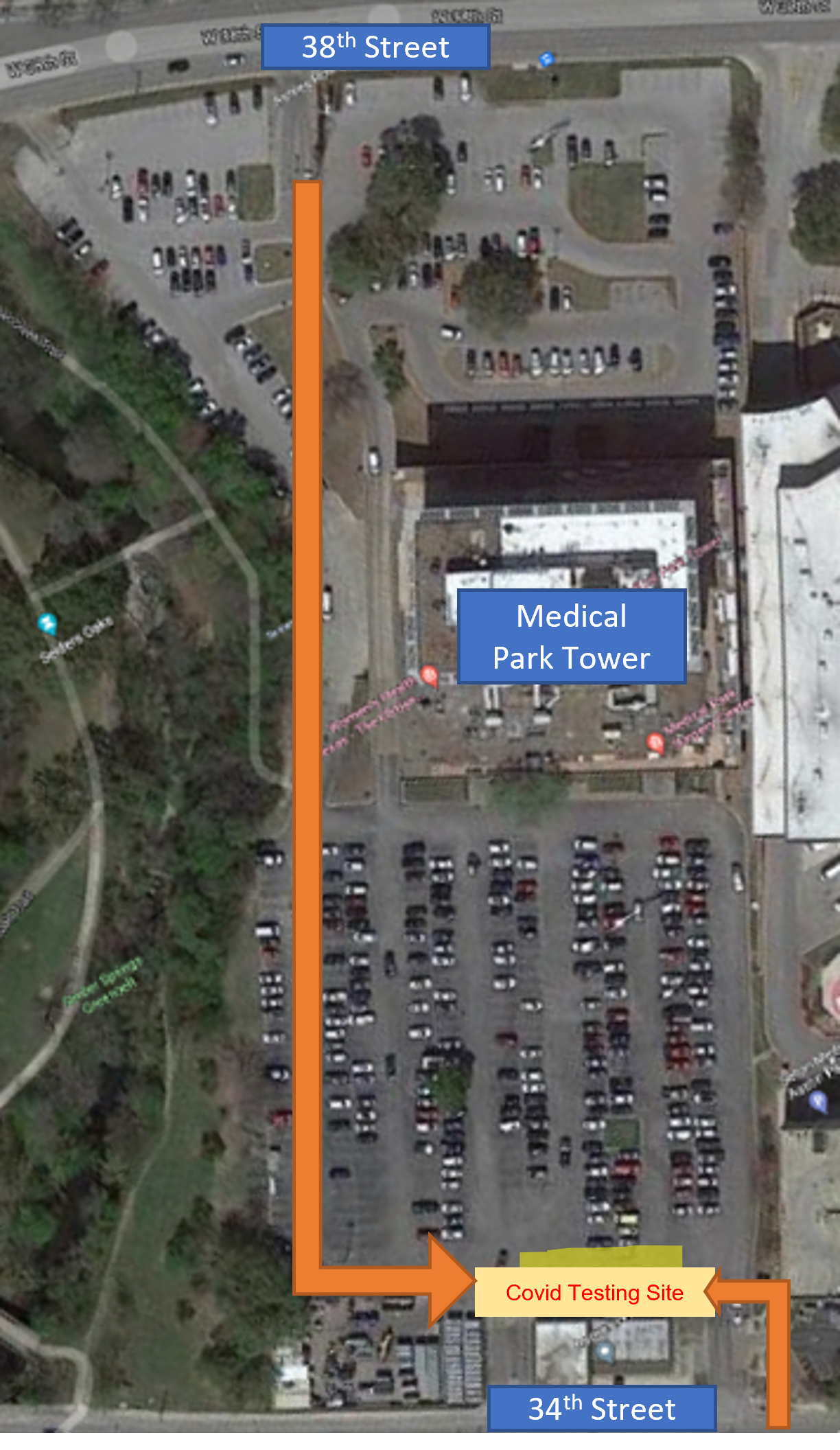 Below are the COVID Test we are offering to our patients:
Rapid Antigen test:   This test is done through a nasal swab and looks for the presence of substances such as proteins that are part of the virus. It is recommended for those who are having symptoms. We will usually have the results by the end of the business day of testing.
PCR Test: This test is done through a nasal swab and detects the genetic material of the virus called RNA. It is recommended for those who are currently having symptoms. We will send this test to an outside lab for processing. Results can be back between 1-7 business days.
Antibody/serology test: This test checks to see if your immune system has produced an antibody to the SARS-CoV-2 virus that causes COVID-19. Antibody tests are not used to make a diagnosis of active COVID-19, since antibody production is not present at detectable levels until several days after the onset of infection symptoms. Unfortunately, the test cannot perfectly differentiate between the specific coronavirus (SARS-CoV2) that causes COVID-19 and other common coronaviruses that have been around for years and typically present as a common cold. If this test is positive, it could reflect either that you have COVID-19 or that you were infected by one of the coronaviruses that causes the common cold. If you have questions about antibody result, make an appointment with your physician to discuss them.
If you are interested in COVID testing, please contact our office to make a telemedicine appointment with your doctor to discuss if it's the right choice for you and your situation.